Nike recently created another iteration of the LeBronold Palmers, combining The King's half-lemonade/half-iced tea look with the LeBron 12 Low. The result is a new mango and lime colorway, which will sure to get you noticed.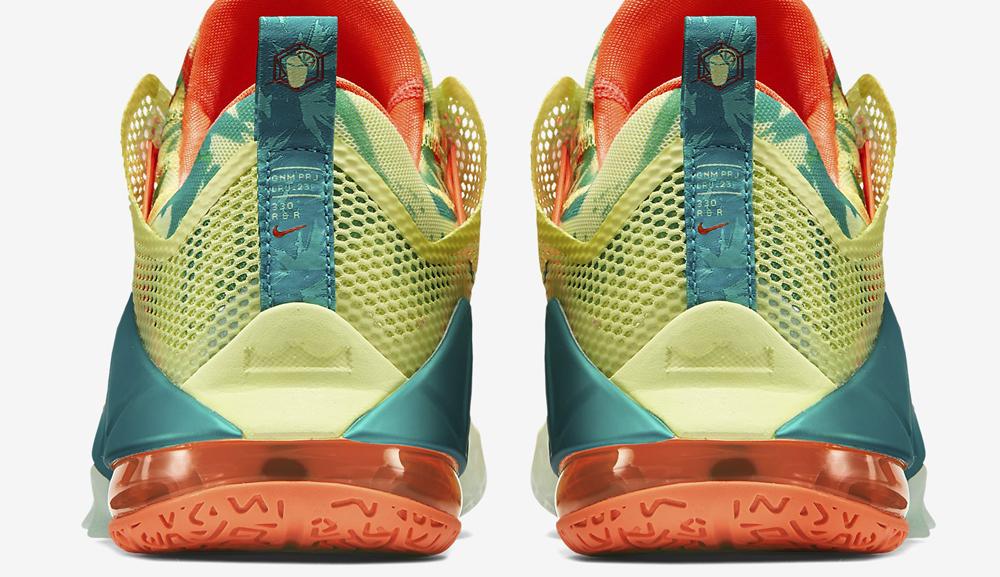 Source: SoleCollector.com
The last edition of the LeBronold Palmer were on the LeBron 9s a couple years ago. Another colorway dubbed the Reverse LeBronold Palmers were later released.